Proper lawn care can transform your yard and give your property some real curb appeal. Plus, it gives you healthier turf that will make your lawn more sustainable.
But figuring out what type of lawn care you need, how much it will cost and the effects of chemicals can be a bit puzzling.
To help you get the best treatment for your property, here are five questions you should ask about your Idaho Falls lawn care services.
How Often Will You Treat My Lawn?
You want to know what you're getting, so make sure to ask how often the lawn care company will apply chemicals.
The number of applications will greatly depend on your lawn's current condition and the season. Depending on your lawn's needs and issues, the number of treatments could range from once a month to once a week.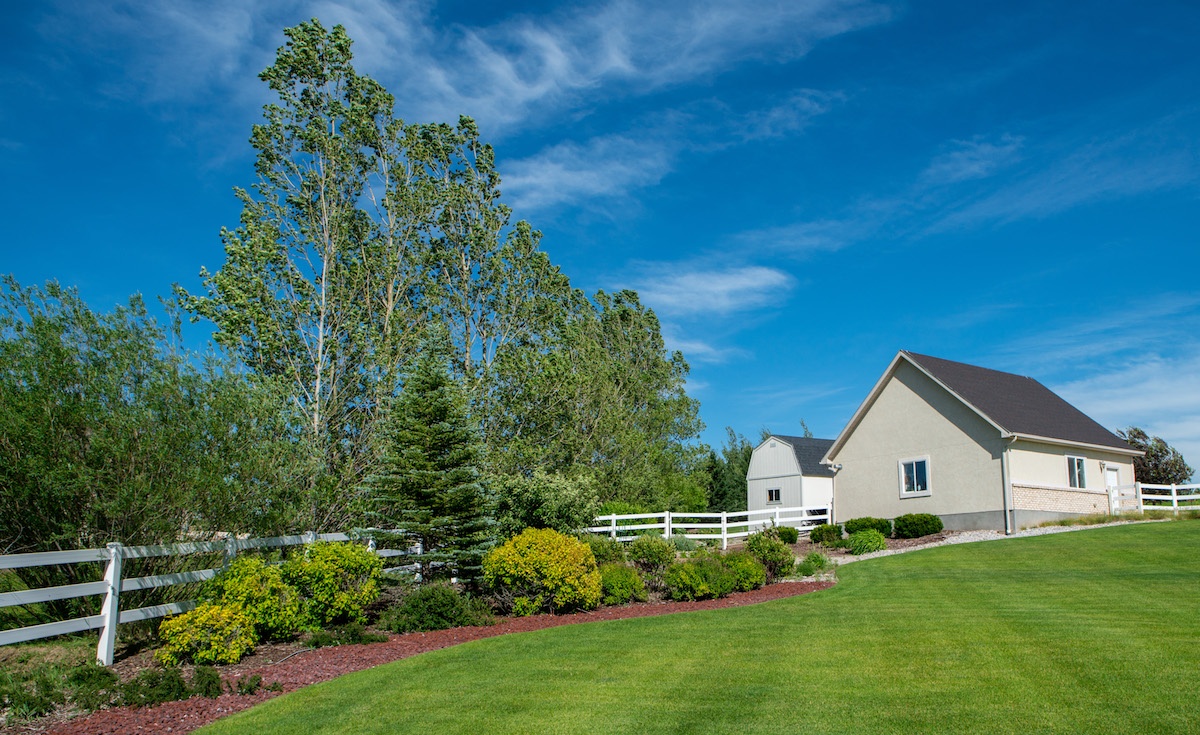 You will need to get your yard to a level where it can be maintained, so if you have problems with pests or diseases, you may need more applications in the beginning.
How Do You Determine Costs for Lawn Care Services?
There's no one-size-fits-all approach when it comes to lawn care services — and the same is true for costs.
The cost for lawn care services starts at $45 per application and varies depending on these factors:
Current lawn condition

Square footage

Service schedule

Types of weeds

Additional requests
After adding up those different components, you'll be able to get an exact price for your lawn. The larger your property is and the more issues it has, the higher the cost will be for services.
What Areas of My Lawn Need Treatment?
Which parts of your lawn receive treatment is really up to you.
Maybe you're not concerned about the appearance of your backyard or there's a corner of your lawn that's out of sight and unused. These might not require treatment — or fewer applications — if the turf is in good health.
But, you will need to treat these areas if they have pests or diseases because they can spread to the more visible parts of your yard.
How Can I Control Insects and Diseases?
Sometimes, poor turf quality and weeds can be signs of bigger problems, like pests and diseases. It's important to treat both of these conditions before they spread or lead to permanent damage.
The first step to controlling insects and diseases is to identify exactly what you're dealing with. There are certain signs and symptoms for each turf problem that will help a lawn care professional properly identify the issue. They may need to send off soil samples to your local extension office to confirm.
Once you know what's damaging your lawn, you can create a treatment plan that's specific to your property. Knowing the type of action plan and chemicals you need will keep you from over applying, which can lead to resistance and runoff issues.
Incorporating pesticides, fertilizers and fungicides — depending on what your lawn needs — can help treat insect and diseases found in your turf.
Is My Lawn Safe for Pets and Children After an Application?
This is probably one of the top questions we hear from clients. You want to make sure your lawn will be safe for children and animals after a treatment application.
Some people throughout Idaho have turned to organic lawn care to ensure a healthy environment throughout their yard. There are pros and cons to going organic, but if having a safe place for pets and children immediately after an application is your top priority, it can be a good option.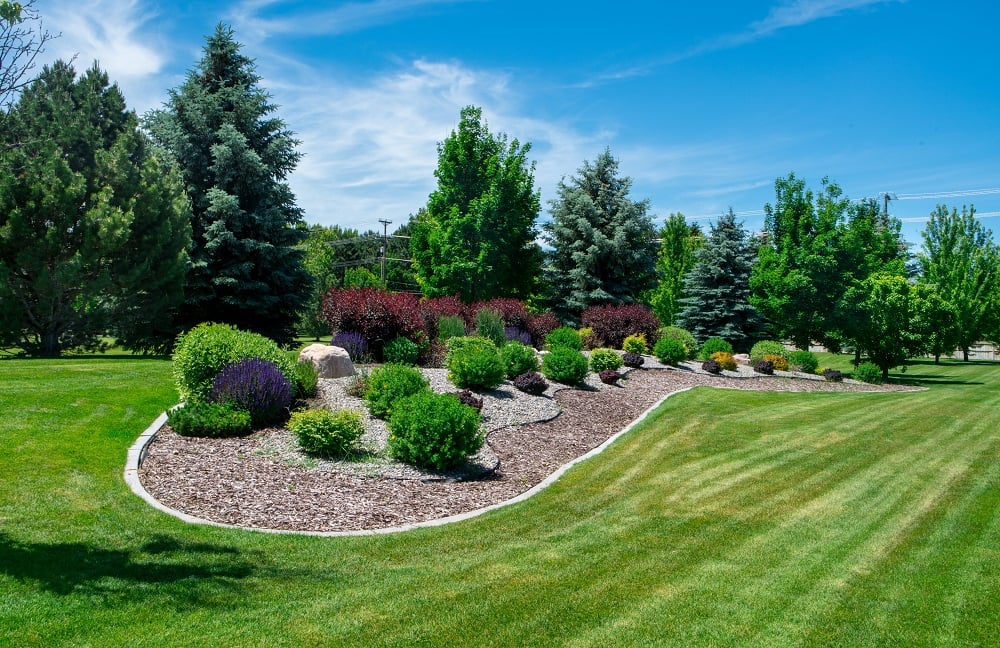 Each lawn care professional is different, so make sure to ask them about how safe their applications are before you choose them. Most are safe for use around pets and children after they've dried.
Find Professional Lawn Care Services in Idaho Falls
Improve your turf's health and appearance with professional lawn care services. Turn to an experienced company that will create a unique application plan for your property and only apply what's needed.
Outback Landscape offers lawn care services for residential and commercial landscapes. We specialize in full-service lawn care, including fall fertilization, mowing, diagnosing and addressing spring lawn diseases, aerating, landscape designs and irrigation.
Located in Idaho Falls, Outback Falls provides lawn care services in Idaho Falls, Rexburg and Pocatello, along with Bonneville, Madison and Bannock counties.
Contact us at 208-656-3220 or online to get all of your lawn care questions answered.