Commercial Landscaping Services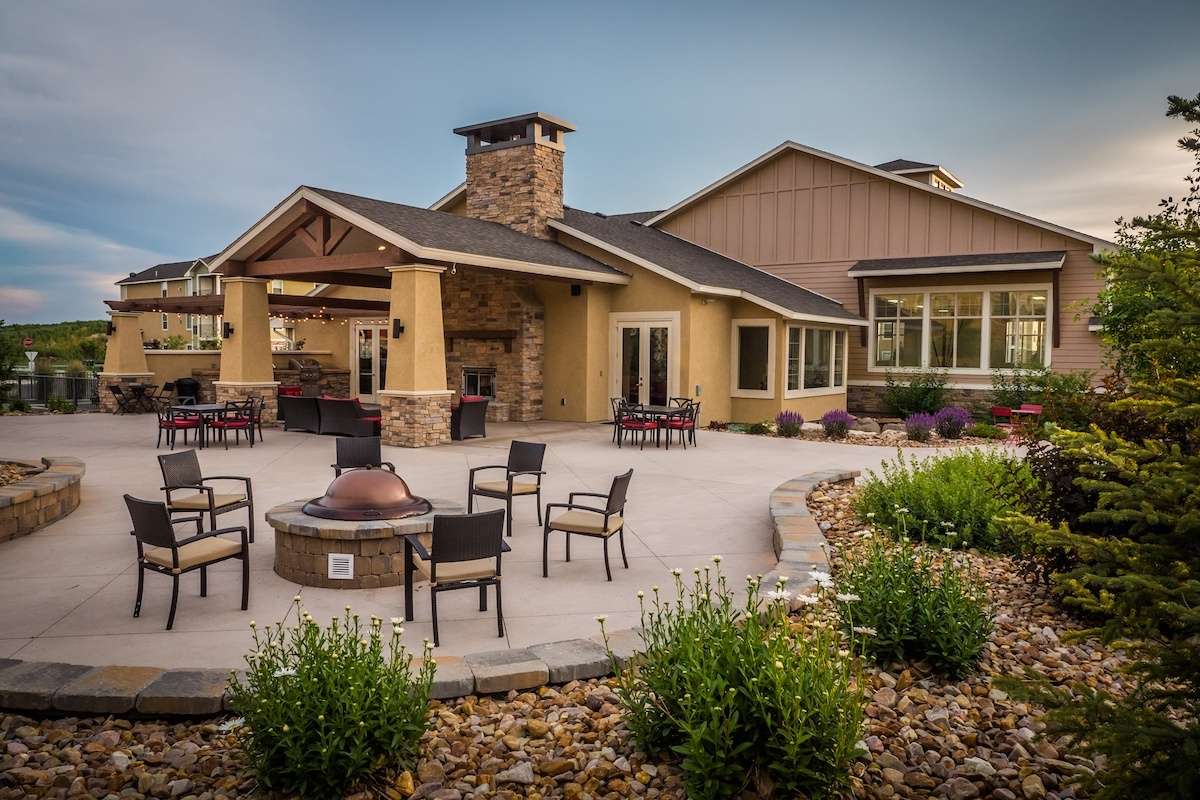 An average-looking commercial property just doesn't cut it.
You know that better than anybody.
At Outback Landscape, we don't do average. We create and maintain commercial property landscapes that impress.
Lush, green, healthy grass. Colorful plantings and welcoming entrances. Relaxing courtyards and beautiful seating areas.
Neat, well-groomed landscaping that looks great all year long, with no trouble spots that could endanger visitors or employees.
What can we bring to your commercial property's landscape?
We're glad you asked.
Expert Lawn Maintenance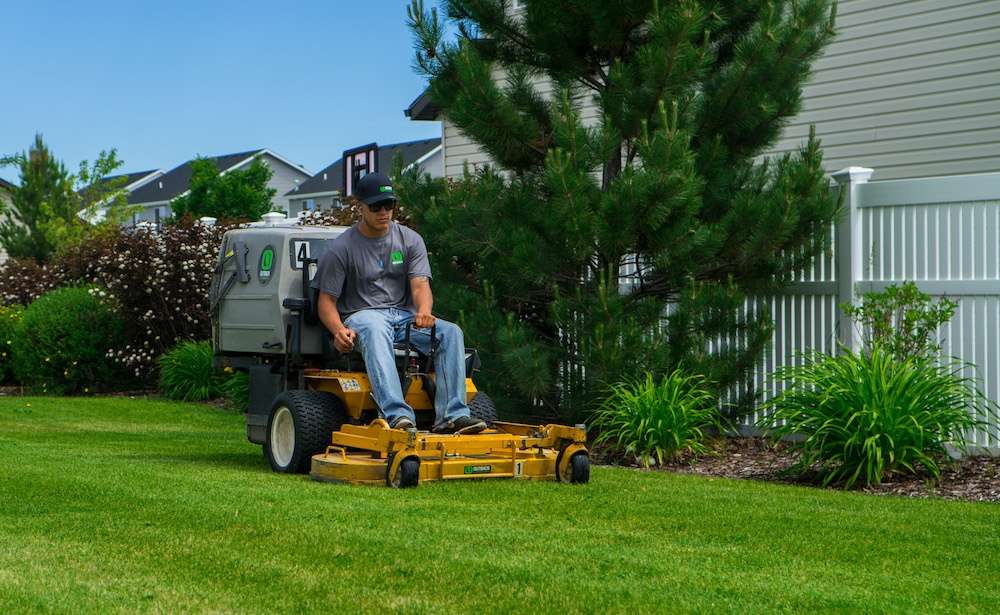 Your commercial property's lawn is like a big green welcome mat — its health says a lot about how much you care about your business.
Our weekly lawn maintenance program includes weekly mowing, trimming, edging, and blowing off of all walks and paved areas. We collect and haul away all of our grass clippings.
We specialize in full-service lawn care, from spring cleanup through summer mowing and irrigation repair through fall fertilization and aeration.
Weed control? Pest control? Seeding? Soil amendments? You bet.
If we take care of every inch of your lawn through all of the seasons, we'll get to know it pretty well. Your lawn will love that.
Property Maintenance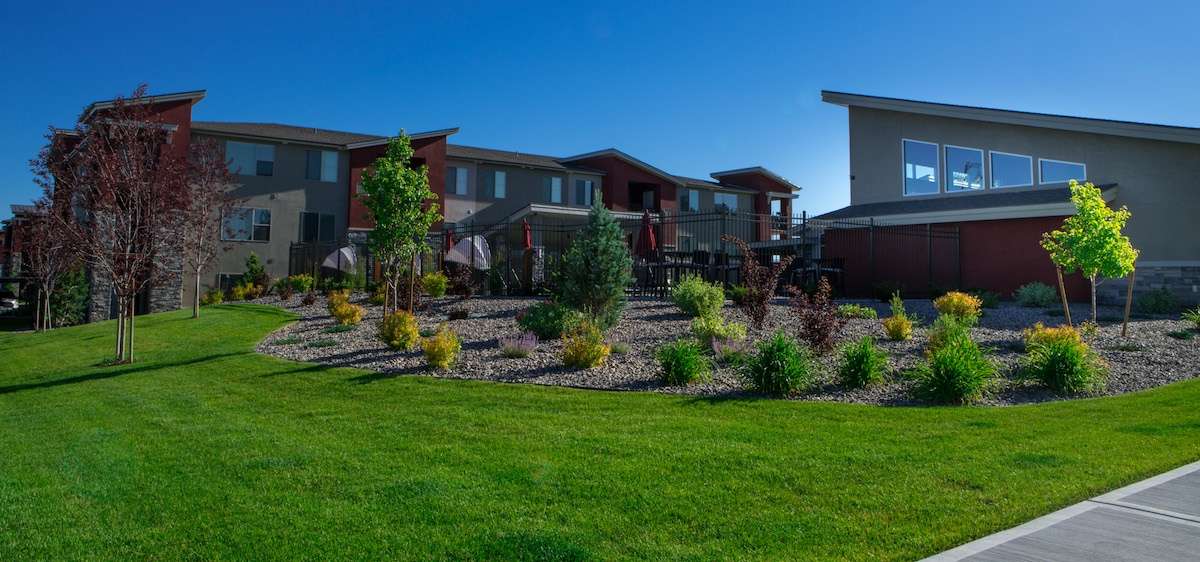 We keep your property looking neat and tidy by removing anything unsightly — loose grass clippings, fallen leaves and branches, stray flower petals, trash and debris. Your commercial property will always look well-tended and appealing.
We handle regular pruning to keep shrubs and trees healthy and the people on your property safe.
Weeds? They hate us.
Ponds? Fountains? Water features? We take care of them, too.
Seasonal Color
Impressive flower beds. Eye-catching signage plantings. Spectacular large planters full of foliage and blooms. We'll bring the color.
Irrigation
All that greenery needs water. We'll keep your irrigation system in top working order. Ask us how an an efficient, updated irrigation system can save you thousands of gallons of water each year.
A True Partnership
We don't just work for you — we work with you. Our relationship with commercial property managers is a partnership. We work together with you to create and maintain healthy, impressive landscaping that will make both of us proud.
We Do It All
When we say full service, we mean it. We handle every commercial property landscape need, including:
Landscape Design

Landscape Construction

Landscape and Holiday Lighting

Snow And Ice Removal
Trust Your Commercial Property To Outback Landscape
There's a lot to keep track of on your commercial property. The good news? This is what we do, every day.
We'd love to create a comprehensive management plan for your landscape.
We serve residential and commercial properties in Idaho Falls, Rexburg and Pocatello, Idaho, as well as Bonneville, Madison and Bannock counties.
Call us at 208-656-3220. Or fill out the contact form to schedule an on-site consultation.
We can't wait to hear from you.