About Outback Landscape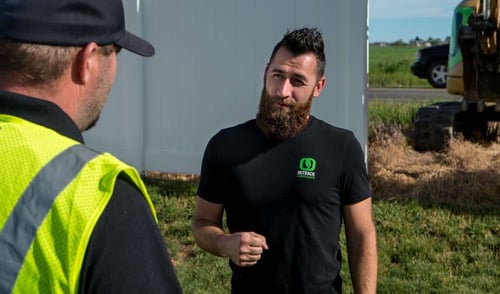 When Chase Coates was a preschooler, he went to work every day with his dad at the family landscape business.
He loved the mowers and the big equipment. His time there planted a seed.
Then came kindergarten. Chase came home from the first day of school with one big question: "I'm done with that — can I go back to work now?"
He was a teenager when he founded his own company, Outback Landscape, Inc., in 2003. Chase has built a landscaping business based on his creativity, his love of design and his mission to provide topnotch customer service.
He loves solving problems. We all do. We get a big kick out of leaving your property so much better than it was when we first showed up.
Let's Get To Work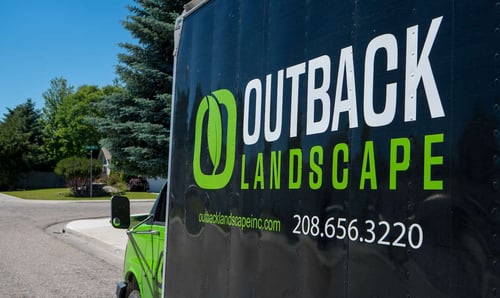 Outback Landscape is a full-service maintenance, design, and landscape installation company serving Southeast Idaho and Wyoming.
We install beautiful, functional landscapes. But our work doesn't stop there. We'll stay with you for the long haul, taking care of your property through all four seasons.
Spend some time here, and you'll see all the great things we can do for you and your property, from spring clean-up and fall fertilizing to making your home sparkle with holiday lights.
We'd love to hear from you. And we really love being at work.
Reach us by phone at (208) 656-3220 or fill out our contact form.