Landscaping Resources
We've published numerous landscaping resources that we've made available to people like you. Below you will find a valuable selection of guides and tip sheets, all available via free download.
We've put together a comprehensive Landscape Planning Guide just for you, one that distills our more than 10 years' industry experience into one helpful homeowner resource.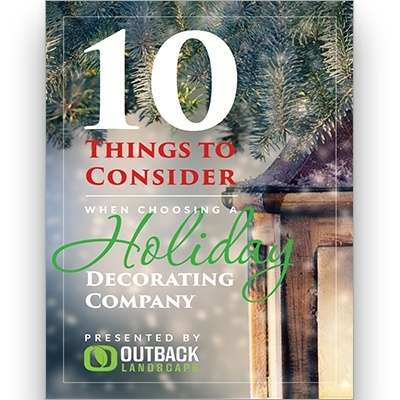 The most wonderful time of the year can quickly become the most stressful when you factor in shopping, cooking, traveling and decorations. Discover how to choose the right holiday decorating company for your property.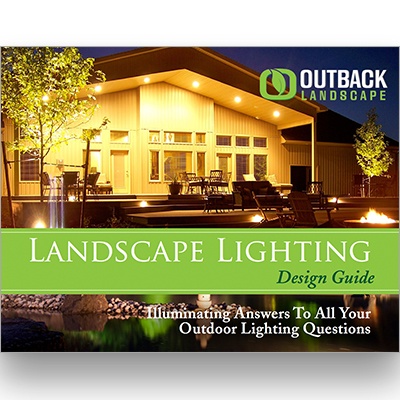 You never realize how important landscape lighting is until you don't have it — landscape lighting provides safety, security and beauty by night. Make the most of the night with our design guide.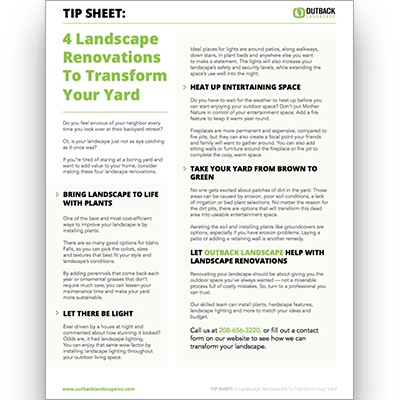 If you're tired of staring at a boring yard and want to add value to your home, consider making the four landscape renovations we highlight in this exclusive tip sheet.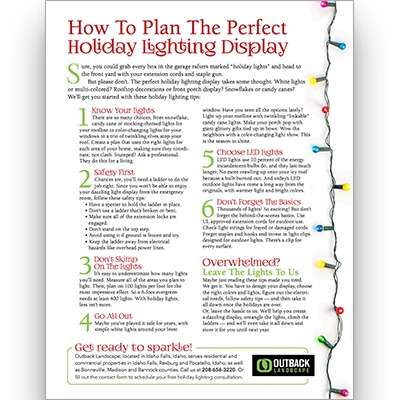 Ready to start decorating your property but don't know where to start? Download our tip sheet to start planning the perfect holiday display and become the envy of your neighborhood.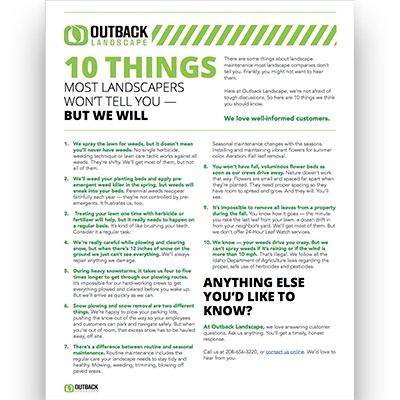 There are some things about landscape maintenance most landscape companies don't tell you. We'll tell you.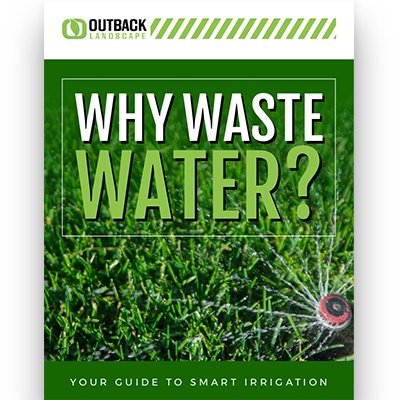 Experts at the U.S. Environmental Protection Agency estimate as much as 50 percent of water used for landscape irrigation is wasted. We're helping to put an end to wasting water with our free guide.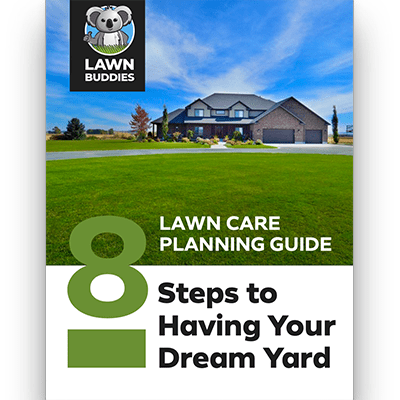 Your yard should be a space you can relax in and enjoy.
We've put together a comprehensive Lawn Care Planning Guide, to help you take back control of your yard.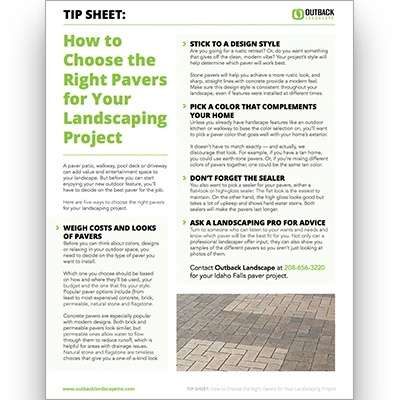 A paver patio, walkway, pool deck or driveway can add value and entertainment space to your landscape. But before you can start, you'll have to decide on the best paver for the job.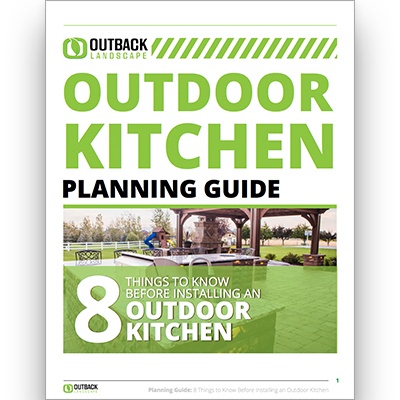 There are a lot of components to creating the perfect outdoor kitchen that it's easy to get overwhelmed with it all. But, it doesn't have to be like that.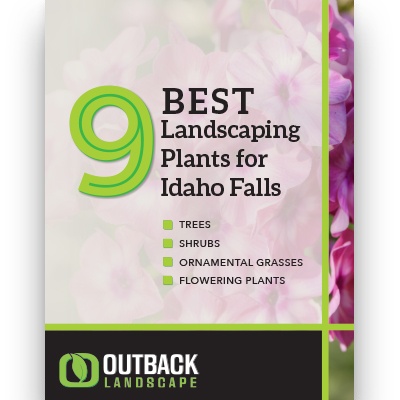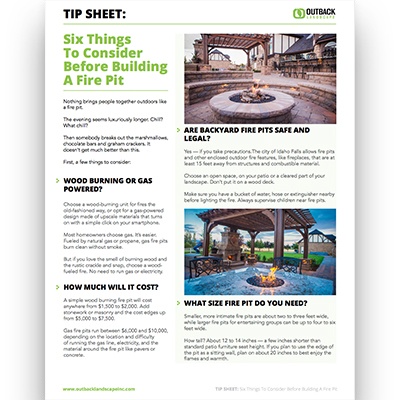 Building a fire pit seems easy enough, but there are a few things that need to be carefully considered before you start digging up the back yard.
We know you'll be enjoying the flickering flames in no time.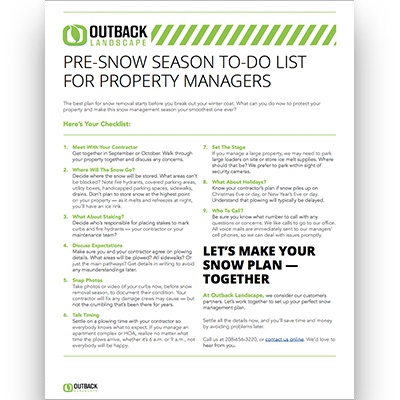 In our free to-do list, you'll discover exactly what you need to do to set your property up for a successful snow season. Take the first step