Free Tip Sheet
The Best Landscaping Plants For Idaho Falls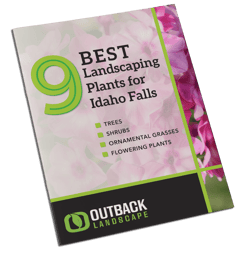 Ready to break up the sea of green in your yard with some lively, colorful plants?
There are so many shrub, tree, ornamental grass and flowering varieties to choose from, but you want to make sure you install the best ones for your landscape.
We'll show you the top nine colorful plants that thrive in Idaho Falls in our tip sheet.
Get your copy by filling out the simple form on this page.