Don't let the cooler weather fool you: Fall is actually the ideal time of year to tackle several landscaping tasks.
Plus, not taking advantage of this season is a mistake and can actually damage your landscape in some cases.
Here are the five most common landscaping mistakes you should avoid this fall.
1. Postponing Your Landscape Installation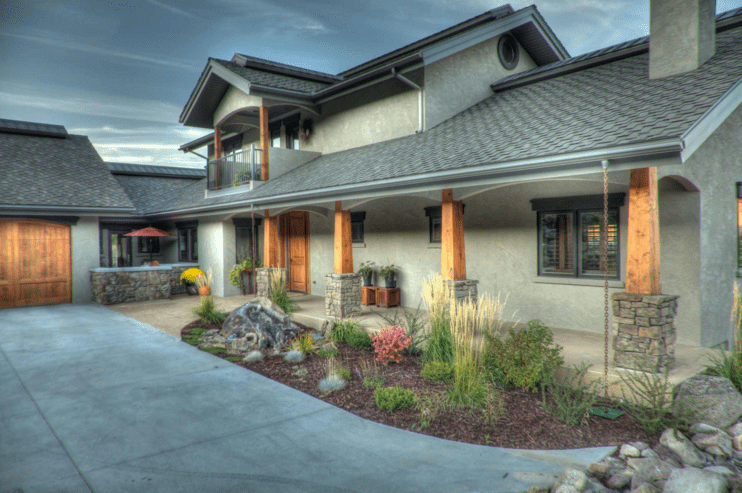 You may think spring is the time to add new plants and colorful foliage, but that's not the case.
Fall is the perfect time to renovate your landscape and install plants — including trees — on your Idaho landscape. There's a much larger selection of plants to choose from this time of year versus the middle of the Summer, making it easy to get exactly what you're looking for.
Installing perennials now will give them time to become established before it warms ups. In a few months they will flourish, making a colorful statement on your property.
Now is also a great time to plant bulbs like tulips, hyacinths and daffodils in your beds. These plants grow their roots during the fall, wait out winter and then bloom in the spring, giving you a pop of color. The prime time to plant them is when the ground temperatures are near 55 degrees.
2. Thinking You Can't Install Hardscape Features
Have you wanted to install a patio, outdoor kitchen, fire feature or retaining wall but figured you should wait until the weather warms ups? That's a mistake we see people make all of the time. These types of projects typically require longer lead times, more preparation, design work, and also several subcontractors. This can cause your yard to be torn apart during the middle of the Summer when you may want to use it most. These projects are best planned over the winter or during the Summer before so that they may be installed in the Fall and utilized the entire next Summer.
Fall is ideal for constructing a variety of hardscape features that will really enhance your outdoor space. Creating an outdoor room can give you more entertainment space, while also adding value to your property.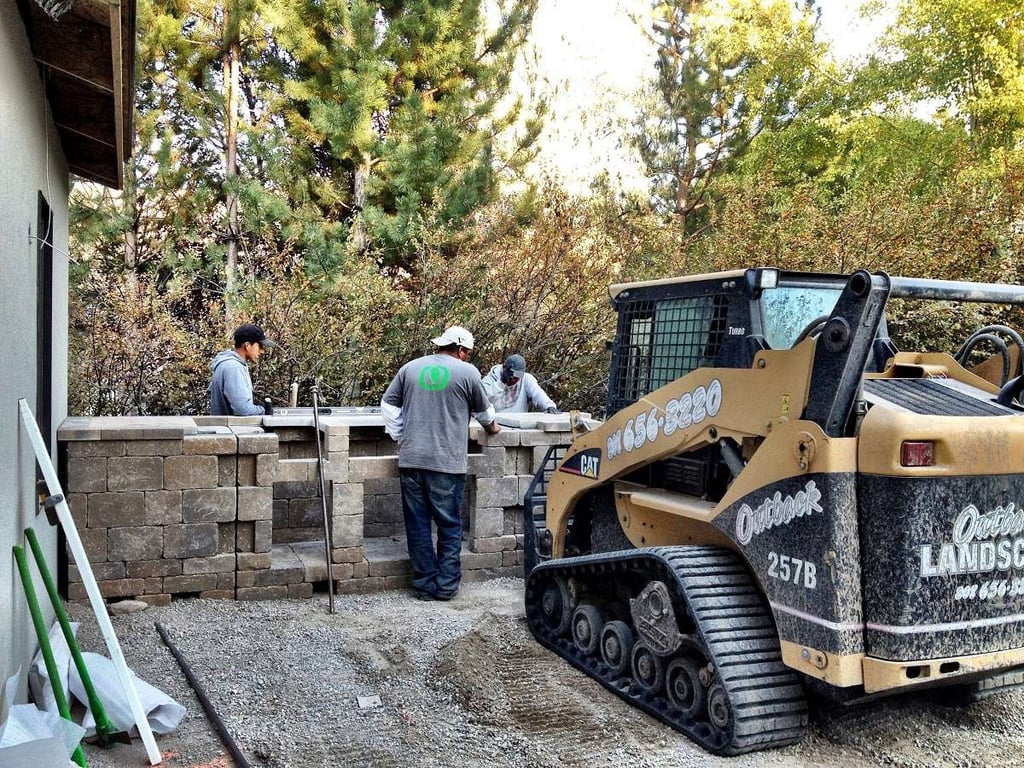 Idaho landscape companies are often able to start working on hardscape projects quicker in the fall because of schedule changes in the cooler months, so you can enjoy your new space even sooner.
3. Stopping Landscape Maintenance Services Prematurely
Your grass probably isn't growing much anymore, but that doesn't mean you should stop maintaining your landscape.
From pruning to applying fertilizer and post-emergent herbicides, fall is the time to get your property ready for spring.
Maintaining and pruning your shrubs and trees is a natural fall task to remove deadwood before spring.
Fall fertilizer and herbicides are also important to prepare the turf for the next growing season. Fertilizer will give roots much-needed nutrients, while pre-emergent herbicides will keep weeds from ever growing in the spring.
4. Forgetting to Aerate Turf
Another important aspect of landscape maintenance this fall should be aeration.
Aerating your lawn helps break up compacted soil, allowing water, air and other nutrients to reach the roots. Aeration is especially important in high-traffic areas, which are more prone to becoming compacted.
Lawn aeration can be beneficial annually for most yards and twice annually for landscapes with slopes, hills or a lot of clay soil. Some signs that your lawn needs to be aerated include poor drainage, patchy spots of grass or a thick layer of thatch (more than 1/2 inch).
5. Not Winterizing Sprinkler Systems or Water Features
Now is the time to winterize your landscape, including your sprinkler system and any other water features you may have. You need to make this a priority before the first hard freeze.
Your sprinkler system should be turned off and blown out to ensure all of the water is gone. Water left in the system can cause pipes or other components to burst, leading to costly damage.
Fall is also a good time to inspect the system to check for anything that's not working properly.
Stop Making Landscaping Mistakes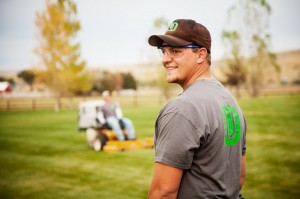 These are five of the most common landscaping mistakes we see people make during the fall. But there's another one you should avoid, no matter the season: hiring the wrong landscaping company.
You need to find one with experience, that is proactive, and will listen to your ideas and concerns.
Outback Landscape has a talented team with years of experience with landscape maintenance, design, installation and winterization. We will work with you to create a personalized plan for your project from start to finish.
Call us at 208-656-3220, or contact us online to see how we can enhance your landscape this fall.