No one likes hearing it's too late to do something, whether you're trying to use an expired coupon or fix a problem. That's why planning ahead is so important — especially when it comes to your landscape.
Whether you're looking to update your commercial property or transform your backyard, you need to start the process at the right time.
But when is that?
When to start planning your landscape depends on things like the type of property and project. Here are tips for beginning your commercial or residential landscaping project.
Commercial
Coordinate with Your Budget
As we close out December, you're probably putting the final touches on next year's budget. If that's the case, now is the time to start planning for what your commercial landscape will need.
You shouldn't create a landscaping budget before planning: That would be guessing.
Don't just plug in what it cost last year to maintain your property because things may have changed. For example, the landscaping company's prices might be different, your property may require new services this year or the landscape needs upgrades.
For example, your commercial property may be new, created in the past three to four year, and hasn't require any pruning or much tree care. But now that the trees are established and have been through a few seasons, it's probably time to spend some money to take care of them so they don't date the property.
Submit a request for proposal (RFP) to the top landscaping companies in Idaho Falls to get a better idea of what maintenance services will cost next year. Then, plan your budget around that number, instead of the other way around.
Residential
Spring into Action
If want to enjoy your outdoor living space next summer, you need to begin planning for it during the winter.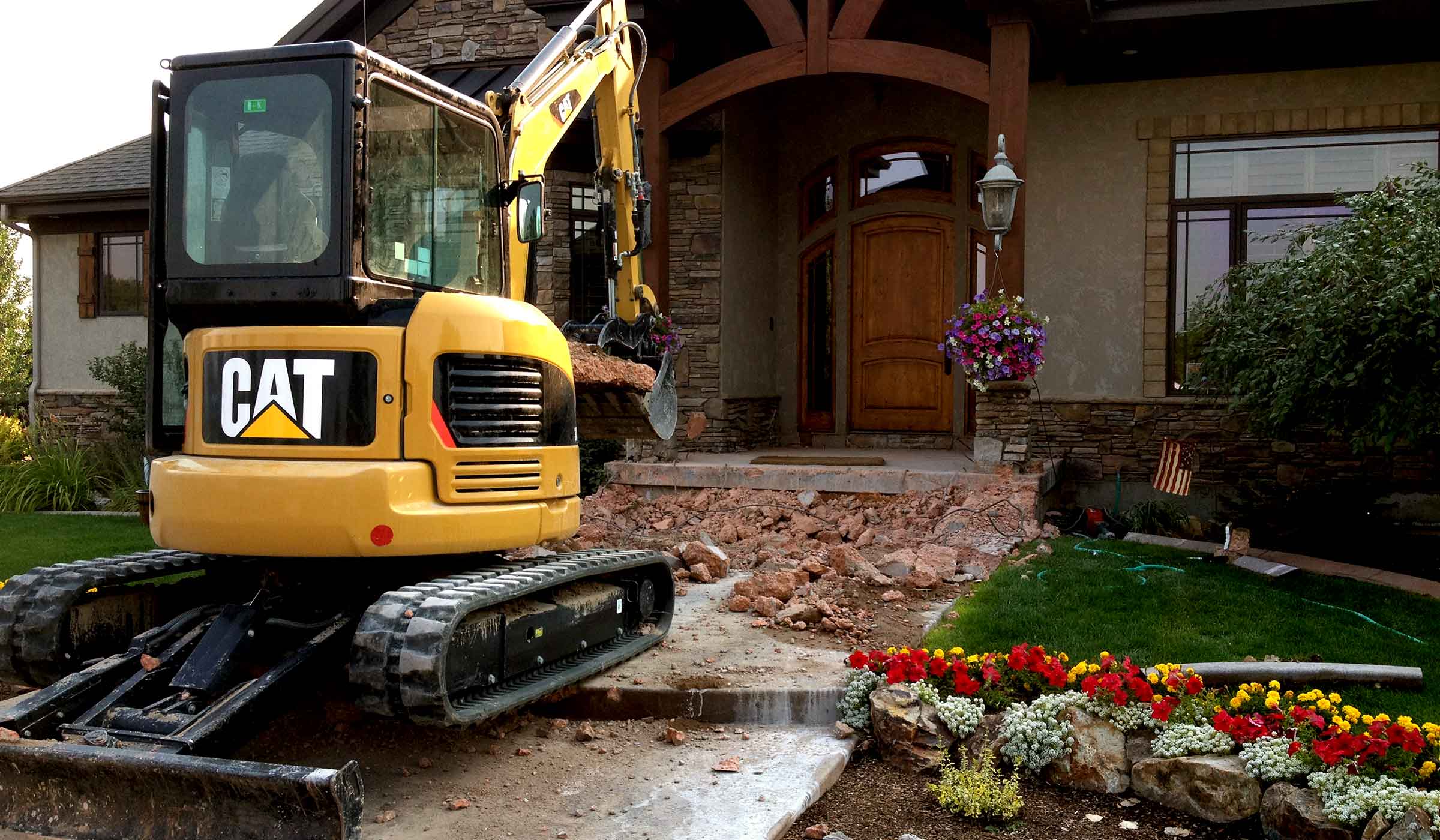 Start working with a landscaping company before it warms up to get a design finalized for hardscape features like paver patios, retaining walls or outdoor kitchens. That way, you'll be outside enjoying it, instead of watching the construction from indoors all summer.
Follow Planting Schedules
Each plant, shrub and tree is unique, from its hardiness and color to when it should be planted. For example, maple trees can be planted in the spring or early fall, while spring is normally best for hostas.
To make sure you don't miss out on the planting window, talk with a landscaping company or even a nursery to see when would be best to install the desired plants.
The Bottom Line
The earlier you start planning for your landscape project or maintenance, the better. Don't treat your landscape as an afterthought.
The best landscaping companies stay busy year round- and typically are scheduled out six to eight weeks from the initial contact. You want to make sure you plan ahead so they can fit you in their schedule. If you find a company who can "start tomorrow," there might be a reason why.
You also want to give yourself enough time to make sure the professional landscaping company is the right fit for you and your project. When you begin to plan your landscape, expect to pay for a design from one of their professional designers. Designs typically start around $500 for an average residential project. This price wouldn't include things like pools, water features, or detailed hardscape installations.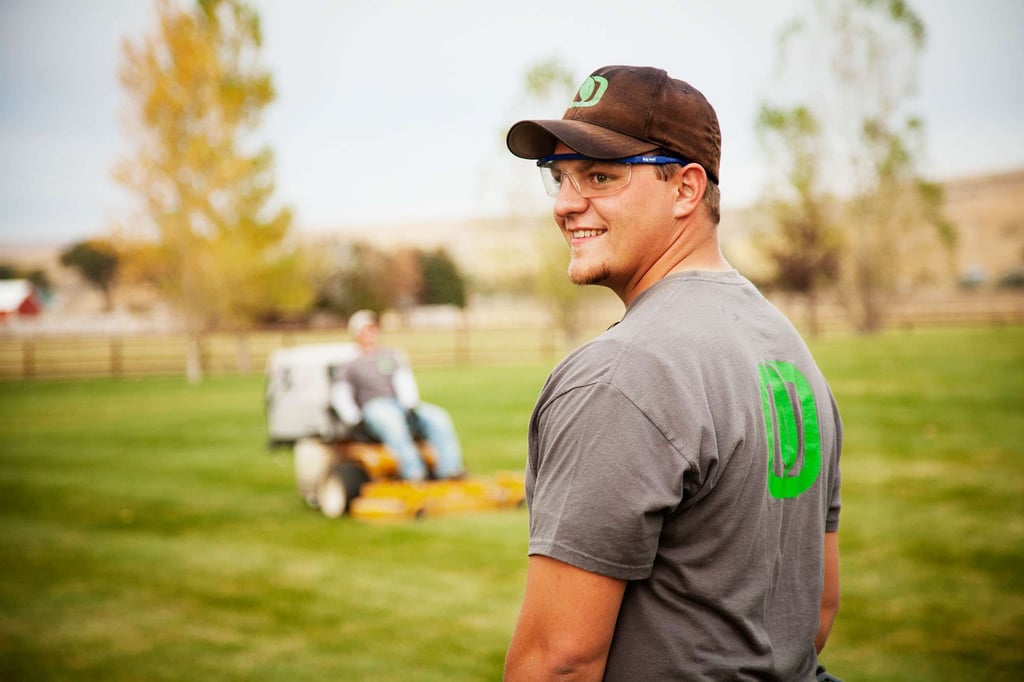 A professional design saves money during the installation process, speeds up the installation and insures you are getting what you want. Landscaping — much like building a home — is a creation. It's the company's interpretation of what you want. It's not coming off of a shelf.
This is the No. 1 reason to spend time and money on a design. Changes on paper are very inexpensive, versus re-work in the field.
To put it into perspective a typical landscape crew with a foreman and a skid steer loader or compact excavator will run between $1,200 to $2,000 per day before any materials. Having a crew rework an area or re install a portion of the landscape can pay for the initial design within two to three hours. On a two to three week project this number can become much larger if there isn't a clear roadmap of what you want, and what your landscaper thinks you want.
Outback Landscape offers a full list of services for residential and commercial properties, including landscape design, construction, maintenance, lawn care, snow and ice removal, lighting and irrigation.
Our experienced team can help with your landscape planning, no matter where you are in the process. We can create a design that will transform your backyard or put together a maintenance schedule to upgrade your commercial property — we do it all.
Call us at 208-656-3220, or contact us online to schedule a free consultation.