Change is so tempting.
When it's time to renew your landscaping contract, you wonder if another company might be better.
Why not try out a different company every year, right?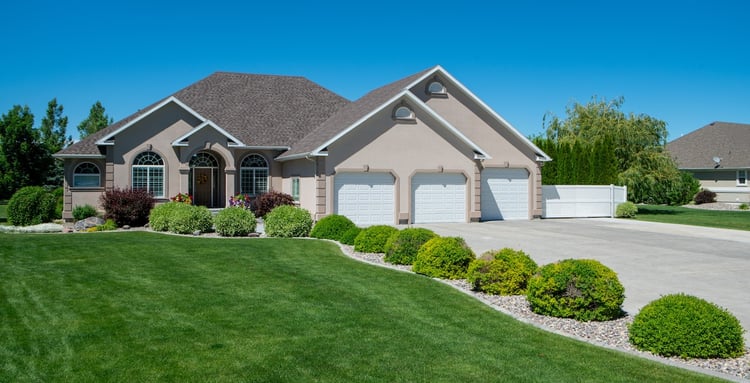 Wrong. That's a terrible idea.
Of course, if the service is bad or your property looks awful, get out of there.
Otherwise, you really should stay put. Here's why.
It Takes Time To Know Your Property
Every property has its own unique features, its trouble spots, its quirks.
As your landscaping company account manager and crews get to know it, they can approach your landscaping needs with individual, custom attention that will make your place look its absolute best.
They'll notice safety issues that likely escape you — fragile tree limbs in danger of toppling. Wayward perennials obscuring important signage. Drains draining a bit too slowly.
You're too busy to keep track of all the changes that happen outside. A good landscaping crew will do it for you, if you give them a chance.
They'll learn your property's snow removal trouble spots — and how to approach each area to create the safest possible environment for your employees and customers.
Along the way, they'll get to know you, too. You'll establish a relationship. When you call, you won't be customer number 47. You'll be Derek. (Note: This is true only if your name is Derek.)
That's valuable — and results in the best service and the safest, most appealing property.
Fixing Past Mistakes Wastes Time And Money
If you hop from one landscaping company to another, always switching because the last one made too many mistakes, your landscaping crews will spend all their time fixing the last guy's screw-ups — instead of really beautifying your property.
They'll constantly be playing catch-up, when they should be moving your property forward. The seasons will change, but your property never really will.
Is that how you want to spend your money?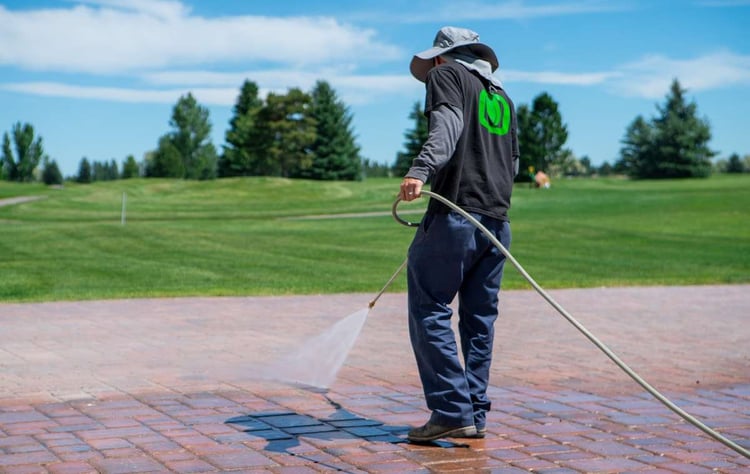 You Risk Losing Your Spot
So, you decide to leave your current landscaping company in hopes another one might be even better. Or maybe you're lured by another company's cheaper bid.
So you bail.
Then, whoa. You discover this new company of yours isn't better at all. In fact, it's worse.
That cheaper bid? It suddenly makes sense.
They never seem to have the right equipment to take care of all your property's needs. And, what they do bring looks kind of shabby.
When crews left last time, they forgot to trim along your front walkway.
Your parking lot was still slick after that last storm.
You've called three times about a concern on your property and nobody has called you back.
Suddenly, your old company looks really good. So you decide to go back.
Bad news: another customer took your spot, and they can't fit you in.
Ouch — what's that sharp pain? It's you, kicking yourself.
Over Time, Your Property Will Bloom
Stick with the same landscaping company over time, and you'll develop a really beneficial relationship.
As they get to know you and your property, they'll have ideas that will improve your property, season after season.
They'll get a sense of who your customers are, and what will make them happy.
Enhancement ideas will take shape that make your property more appealing.
Maybe they'll suggest a new patio with a comfortable seating area and soothing water feature that keeps your customers lingering — and spending.
The new tall planters brimming with stunning tropical plants make your front entrance look better than it ever has.
But this doesn't happen overnight. It takes time.
Give your property a chance to really blossom, tended by professionals who know how to make it happen.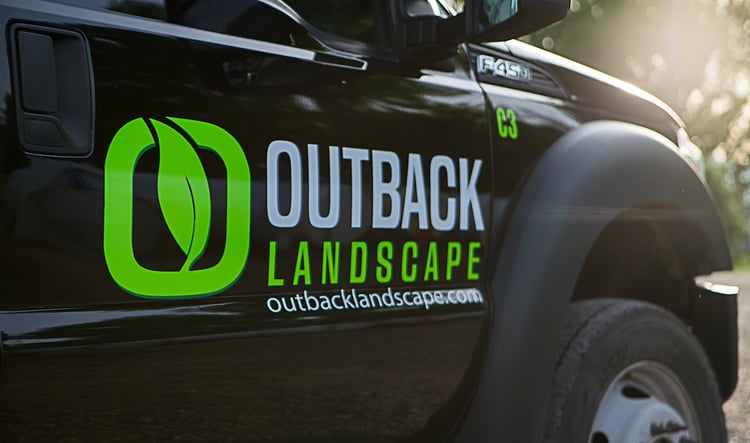 Stick With Outback Landscape
Once you experience the attentive service, technical expertise and attention to detail of Outback Landscape, you won't want to change companies.
And the longer you stick with us, the more apparent your great choice will be.
We'd love to get to know you and your property, and develop a relationship that will put you at ease and boost your property's value and appeal.
We offer everything you need, including expert lawn care service, landscape design, construction, maintenance, irrigation, snow removal and lighting services to enhance your property.
We serve residential and commercial properties in Idaho Falls, Rexburg and Pocatello, Idaho, as well as Bonneville, Madison and Bannock counties.
Call us at 208-656-3220. Or fill out the contact form to schedule a no-obligation meeting with one of our team members.
We'd love to hear from you.