Watering your lawn has never been easier — because irrigation system controllers have never been smarter.
No more fixed timers that keep on watering if it starts to rain. These smart systems use data from sensors, weather forecasts and plant-care databases to deliver just the right amount of water to your property at just the right time.
Save water, save money and control it all with a tap on your smartphone.
What's the best WiFi irrigation controller for your property?
We take a look at some of the most popular brands for a smart sprinkler comparison.
Rachio Smart Sprinkler Controller (Generation 2)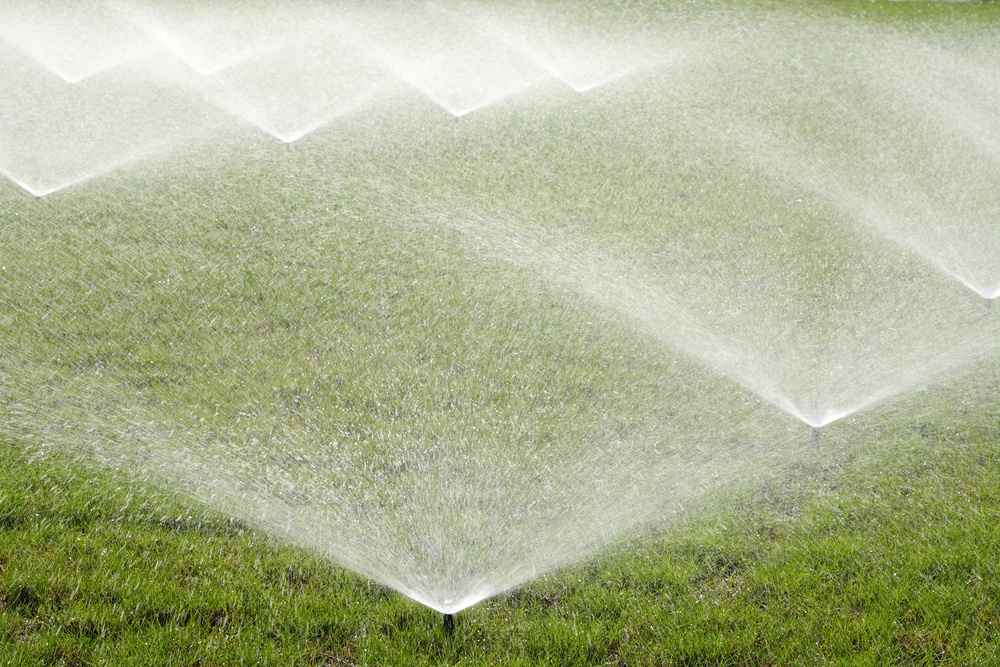 Cost: $249 for eight zones; $299 for 16 zones
How many zones can it handle? Eight or 16
Is It Weatherproof? Yes, with a $49 weatherproof enclosure.
Mobile app compatibility: iOS, Android
Pros:
It's easy for homeowners to install.


Rachio can integrate with your Nest Protect smoke alarm. If case of a fire at your house, your sprinklers can be set to respond to the alert from Nest Protect to help prevent more serious damage.


It can be controlled by both Google Assistant and Amazon Alexa. If your smart phone isn't handy to control your irrigation, ask your voice assistant to help you out.
Cons:
It's limited to 16 zones.


It doesn't have a display on the unit itself, and can only be controlled by smartphone or tablet.


Spruce

Cost: $149.99
How many zones can it handle? 16
Is It Weatherproof? No
Mobile app compatibility: iOS, Android
Pros:
It's less expensive than other controllers.


Spruce helps you with water conservation by telling you your watering times and watering events per week.


Spruce offers a battery backup.
Cons:
It has fewer features than most other controllers.


It isn't weatherproof.


Hunter Hydrawise: Outback Landscape's Preferred Controller
Cost: $485, including professional installation, and that includes teaching you how to use the app.
How many zones can it handle? 24
Is it Weatherproof? Available in both indoor and weatherproof outdoor versions.
Mobile app compatibility: iOS, Android
Pros:
Not only can the customer operate it from their smartphone, but, with permission, Outback irrigation technicians can access your system with their phones, too. We can change your programming from anywhere and use our phones as a remote.

That means when we're working on your system, we don't have to run back and forth to your clock to make adjustments. So we spend less time on service calls, which means a lower repair bill for you.


Sends notifications if something goes wrong with your system, so irrigation techs can make the repairs before your plants start turning brown from lack of water.


More available zones means it can be used on larger properties without needing multiple clocks.


Hydrawise has up to a 2-inch flow meter, while the Rachio maxes out at 1 inch.


Hydrawise has touch screen control on the unit, so you can control it at the unit in the garage or on your smartphone or tablet.
Cons:
The Hydrawise is a bit more complicated to set up than other brands.


It's typically purchased through a sprinkler supply store or contractor, as opposed to other brands sold directly to consumers. So you have to take extra steps to purchase one.


Trust Your Irrigation To Outback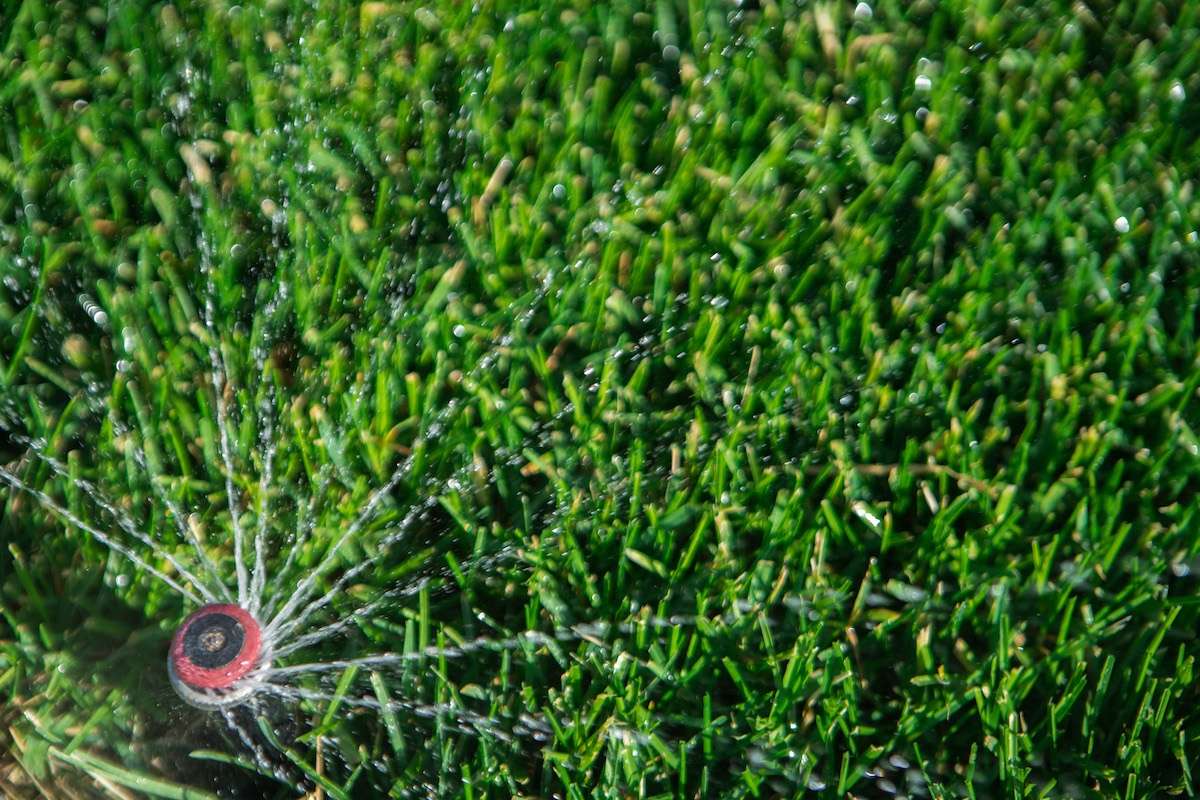 At Outback Landscape, we're irrigation experts. We can help you retrofit your current irrigation system with updated, money-saving parts or install a new system. And we'll recommend the best WiFi irrigation controller for you.
In addition to expert irrigation service, we offer landscape design, construction, maintenance and lighting services to enhance your property.
Located in Idaho Falls, Idaho, we serve residential and commercial properties in Idaho Falls, Rexburg and Pocatello, Idaho, as well as Bonneville, Madison and Bannock counties.
Contact Outback Landscape at 208-656-3220, or fill out the contact form to schedule an onsite consultation.
We'd love to hear from you.