If you haven't secured a snow removal contractor in Idaho Falls for your commercial property, you better move fast.
The best snow removal services book up quickly. And the snowflakes will be flying before you know it.
As a commercial property owner, you know how crucial it is to keep your property free of snow and ice. You need to safely open your business on time, even after a storm.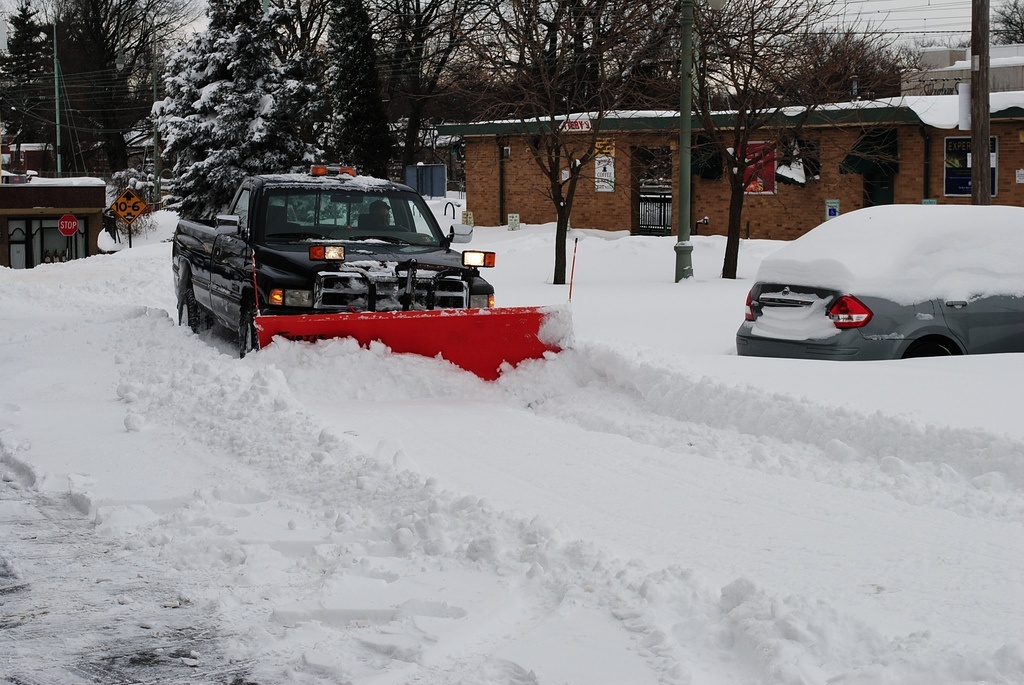 You want skilled, trained and prompt crews to keep your walks and lots safe, no matter what winter dishes out.
Here's a look at five of the best commercial snow removal services in Idaho Falls.
Lawn Buddies, Inc.
Lawn Buddies Inc., has served clients in Eastern Idaho since 2001. They pride themselves on the fact that most of the customers they started working with 10 years ago are still with them today. That loyalty, they say, is because of the honest, quality, and professional services customers have come to expect.
T&T Lawn Care
T & T has been serving residential and commercial clients in Idaho Falls since 1997.
Their commercial snow plowing and removal service includes clearing entrance driveways, private sidewalks, stairs, parking areas, parking garage ramps, office parking areas and loading zones.
The company offers snow plowing, snow dumping and salt spreading as well as ice melt applications and treatment.
RC Heavy Haul, Inc.
In business since 2004, this freight shipping and trucking company specializes in hauling heavy loads with big equipment, so moving snow is no problem. They specialize in moving large loads and pride themselves on fast service.
B&K Professional Services
This family-owned business was founded by Brent and Karrie Martin in 1996. The maintenance firm provides snow removal and de-icing services for commercial and residential customers.
A full-service snow removal company, they handle all parking lot and sidewalk snow removal needs. They also offer de-icing services for parking lots and sidewalks.
Outback Landscape
At Outback Landscape, we strive to rise above the rest. Our fleet of professional snow removal equipment takes care of all snow removal, snow hauling, and ice melt applications for commercial clients.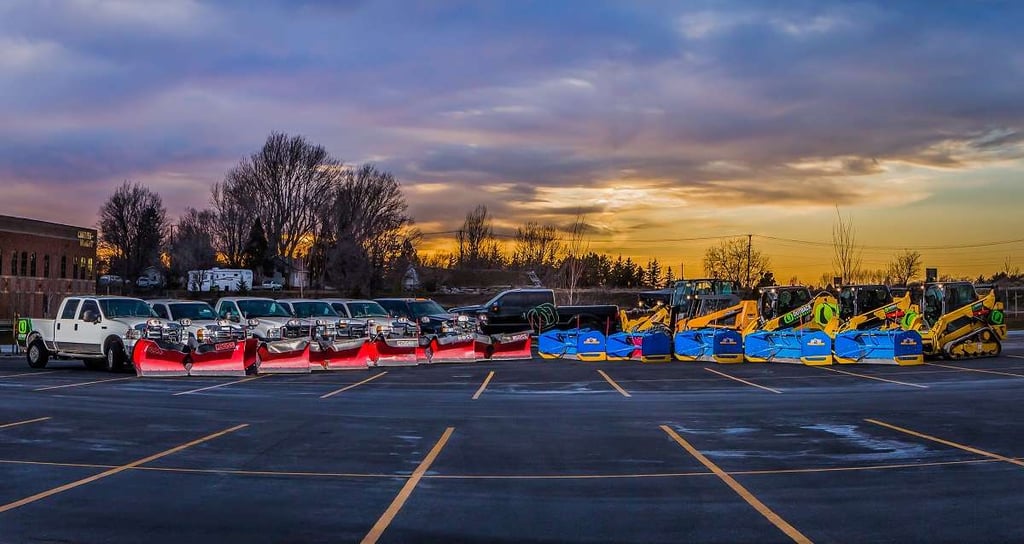 Our de-icing strategy is exceptional — we apply both granular and liquid de-icing agents, preventing re-freeze in subzero temperatures. And we only use environmentally friendly de-icing products that won't harm your lawn or plant material.
Have a huge parking lot? We can handle it. Our snow removal service operates 24 hours a day, 7 days per week. We have certified snow professionals on staff and we're insured for snow removal.
Not every commercial snow removal service in Idaho Falls has GPS systems on board their snow removal equipment, but we do.
Property managers know we were there.
We know your business is important. We promise to have you opened up and ready for business in the morning. If a storm hits during the afternoon, we'll show up to clear your walks and keep your parking lot safe throughout the day.
We'd Love To Hear From You
Give us a call for a free estimate.
Located in Idaho Falls, Idaho, we serve residential and commercial properties in Idaho Falls, Rexburg and Pocatello, Idaho, as well as Bonneville, Madison and Bannock counties. Call us at 208-656-3220. Or fill out the contact form to schedule an onsite consultation.