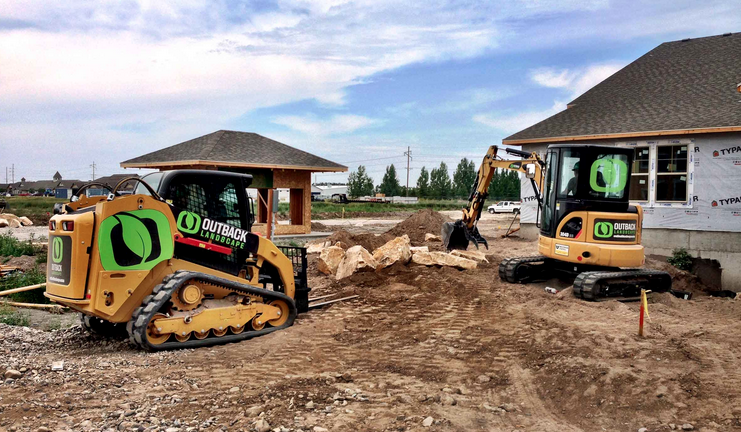 Things go out of style, age and wear out during the years — and that includes your landscape.
Sprucing up your outdoor area can make a huge difference in the way your property looks and its level of efficiency.
But before you start hiring a company to complete different projects, you're probably wondering about the price tag.
Here's what a landscape renovation can do for your property and how much it will cost.
Benefits of Renovating Your Landscape
Updating your outdoor space can make an impact.
Here are just a few of the benefits of renovating your landscape:
Add curb appeal
Increase home's value
Correct any drainage problems
Liven up the space
Give plants room to grow
Improve your landscape's safety and security
Renovations will improve the visual and practical aspects of the property.
Get Started with Prep Work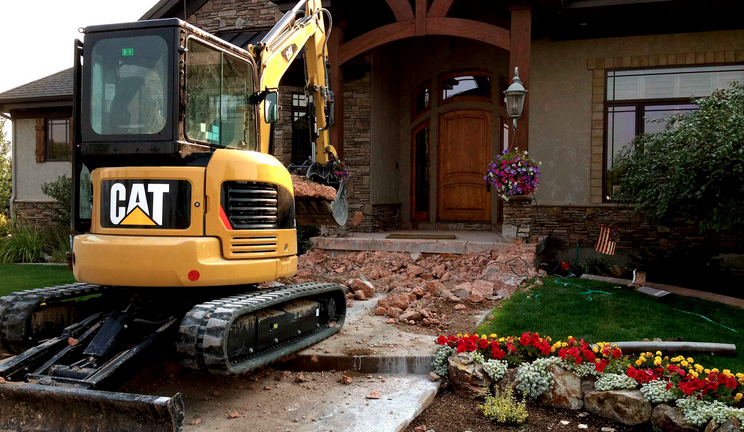 Before you can begin the renovation — whether you want to install seasonal color, re-do the back patio or just spruce up your outdoor area — you need to start with a clean slate and a plan.
This is one of the reasons landscape renovation costs more than a regular landscape with a blank slate. To start over or remodel your space, you'll first need to demo or tear out your existing landscaping before you can begin your installation. You'll want to keep this in mind when budgeting for your renovation.
For example, the irrigation system will need to be audited, and any damage or issues should be repaired. It will also need to be redesigned to address any new planting or lawn areas that are going to be installed.
All of the dead or unwanted plant materials should also be removed. You want to make room for the new plants or trees that are going to be installed.
One great things about renovating your landscape is that it gives you the chance to correct any issues such as drainage. This is actually one of the main deciding factors when a client asks for help renovating a landscape.
Ensuring you have the proper slope and drainage isn't exactly the sexiest thing clients want to spend money on, but it's one of those things that can't be done later without starting over.
So, it's best to not skimp on those rain gutter drains and extra truck loads of dirt the first time around.
Average Costs to Renovate Your Landscaping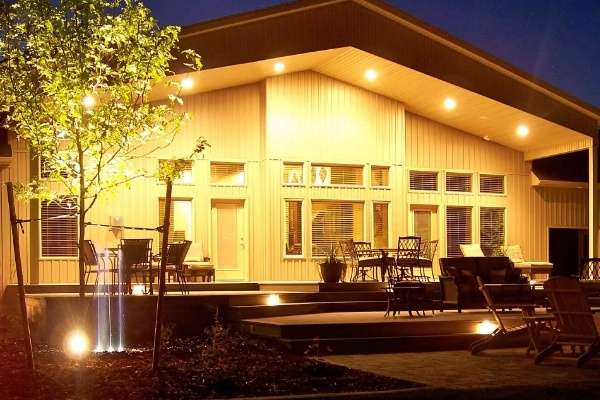 You have a lot of choices when it comes to landscape renovations.
Plants are one of the best ways to make a statement and update your landscape. Flowers, shrubs and other foliage can add color to your outdoor space and help revitalize it. These are all things that can be added later fairly easily if a project is done in phases or staged correctly.
A feature that will give you a stunning space and also provide safety and security is landscape lighting. You can add path lights, uplight your home or even spotlight a focal point.
For any landscape renovation, the cost is going to depend on factors like the property's size, what all you want, specific materials, required labor, demolition and prep work needed.
You'll need to talk with a landscaping company to get an exact estimate for your project. But, to give you an idea of what a renovation could cost, here are some national price estimates for a range of services that may be part of a renovation project for an average single family residence.
Landscape Lighting: $3,000-$4,500
Rain gutter drains: $2,500-$3,500
Paver patio installation: $5,500-$20,000
Gas fire pit: $6,000-$15,000
Additional irrigation/drip zones: $1,000-$1,250 per zone
The price for your upgrades could be more or less, but this gives you an idea of the cost to renovate your landscape.
Keep Your Landscape Looking Good Year Round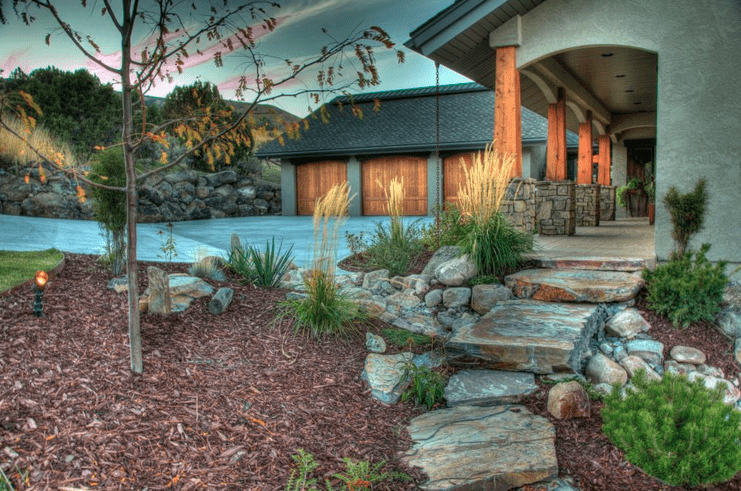 There are renovation options for any budget. Working with a knowledgeable landscaping company will help make your money go further and ensure it is spent in the right places.
Being upfront about what you are looking to spend on your project will speed the process up significantly. There's no sense in having landscape plans or estimates done on a project for $65,000 when in reality, you only want to spend $20,000 to $30,000.
A good landscape contractor will be able to provide you with cost-saving options such as changing to a stamped or concrete patio versus a more expensive patio. This ensures you still get your project complete.
After all of your upgrades are complete, don't just forget about them. You don't want the money you invested in your outdoor renovation to go to waste, so make sure you keep the landscape maintained. Talk with your contractor about the maintenance involved with the materials and options you picked out.
Outback Landscape can work with you and your budget to create a landscape renovation that will improve the visual aspects and make your property more efficient.
We offer renovation and maintenance services including adding seasonal color, repairing irrigation systems, installing landscape lighting, removing plant materials and managing the landscape.
Call us at 208-656-3220 or contact us online to see how much your landscape renovation will cost.