Longing for a bigger yard? Maybe you haven't made the most of what you already have.
Professional landscape designers have a few tips and tricks up their sleeve to maximize the space of small yards.
They won't make your yard bigger — but it will sure seem bigger.
Here are a few of our favorite tips for landscaping small areas.
Start With a Landscaping Plan for Small Spaces
The best landscape always starts with an expertly designed plan. Begin with a plan that's created to scale, and you'll know exactly how much space you have. Then there'll be no surprises as you work on the best way to fill that space.
Use Small Plants in Small Areas
Use dwarf shrubs, perennials or ornamental trees that stay on the small side so they don't overwhelm your small yard. Some of the most appealing plants out there are small.
Dwarf mountain ash tops out at about 13 feet, and offers pretty white flowers in the spring and fall berries birds love.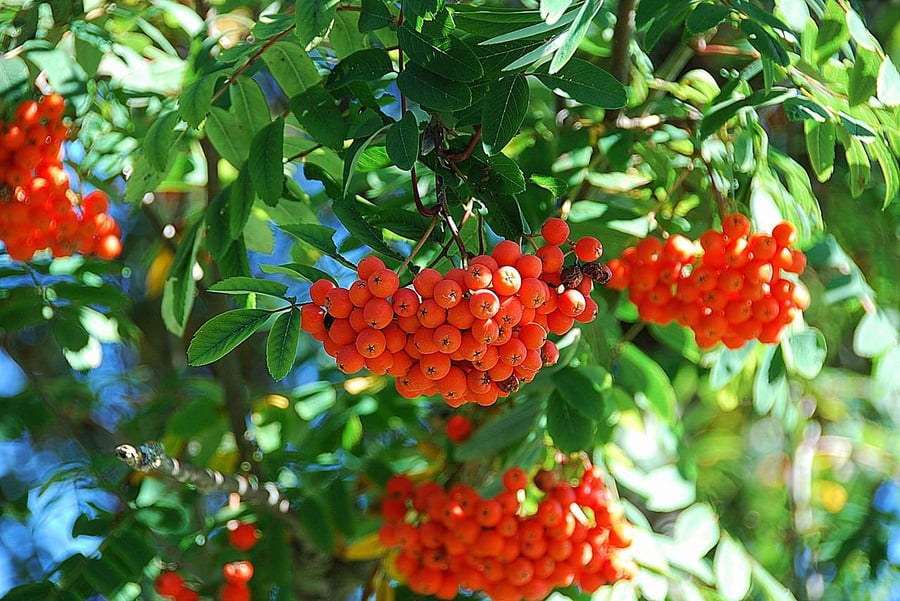 Dwarf Korean lilac is a small beauty, with purple buds that transform into pretty lilac flowers that smell wonderful. Plant a few if you want a low hedge.
Use Retaining Walls as Seating
Let your landscaping elements pull double duty when landscaping a small area. Retaining walls work great as seating around a patio or in a garden. It's a smart way to conserve space, and include extra seating that requires no care.
Plant Columnar Trees in Small Landscapes
Columnar trees that grow up instead of spreading out add beauty and majestic height without taking up too much space. Worried the choices are limited? Don't be. Columnar trees are great for landscaping small areas.
Swedish aspen is hardy, great for screening if you want privacy and offers pretty fall color.
Columnar Norway maple produces yellow flowers in the spring and yellow leaves in the fall.
Wellspire spruce has soft, bright green needles and is deer resistant.
White weeping spruce looks the way it sounds — its pendulous branches and sweeping skirt add an elegance to the landscape.
Chanticleer pear trees aren't exactly columnar but are narrow, taking up less space than most trees. The payoff? Dazzling white flowers in early spring.
Use Landscape Lighting Tricks
The right professional lighting makes your yard feel bigger at night, casting interesting shadows and lighting up dark corners that used to disappear. Lighting extends the time you can enjoy your yard, and offers safety and security.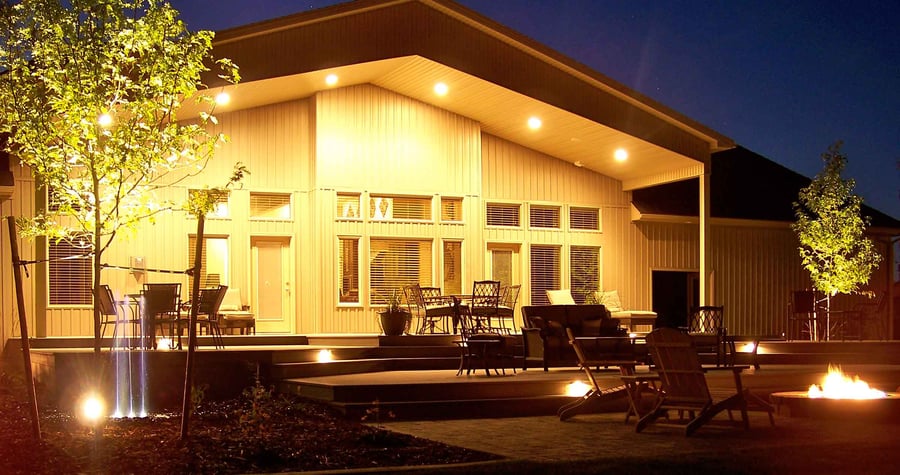 Use Your Side Yard to Add Space
Poor side yard. It's often neglected, while all the attention goes to the spaces in front and back. Borrow from your side yard to instantly stretch your backyard space.
Create a secret garden feel by installing a pretty brick or stone path that disappears around the side of your house and connects the two spaces. What's waiting there? Maybe a gurgling fountain, a private patio, a stunning shade garden. Pretty, private, and who knows how long you can linger in peace before somebody finds you.
Train Your Plants to Grow Vertically
There are several ways to coax your plants to grow up, rather than out. This is a great idea for landscaping small areas. Plant pretty flowering vines on a trellis or fence.
Try espalier, the process of training the branches of trees or shrubs to grow against a flat surface, like a wall or fence.
Keep Your Landscape Tidy
When your yard is small, every bit of it is in on display. That makes regular maintenance more important than ever. Keep your lawn neatly mowed, weeds under control and wayward branches trimmed for a peaceful, uncluttered view.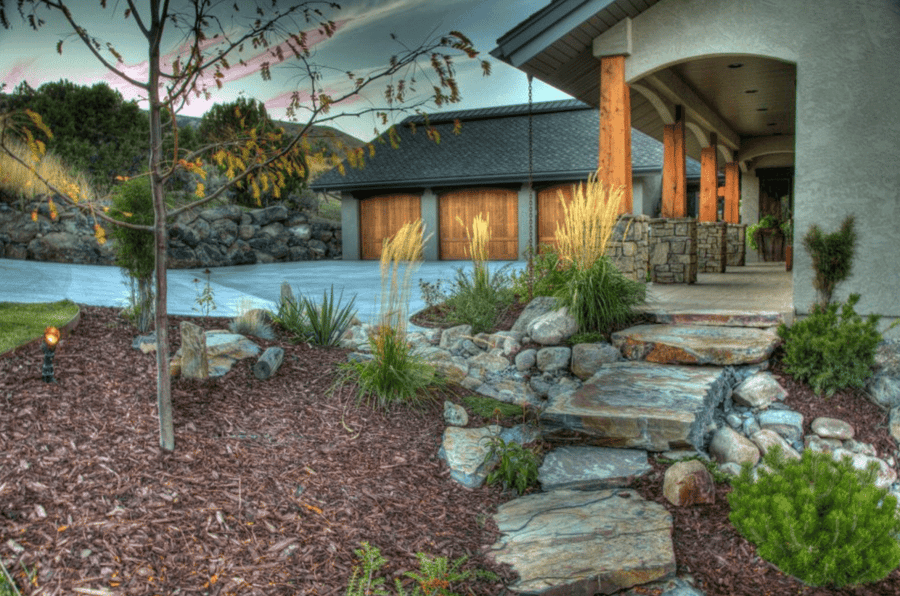 Trust Your Small Yard To Outback Landscape
Trying to landscape your small yard? We'd love to show you all our ideas for landscaping small areas.
Outback offers expert landscape design, construction, maintenance, irrigation and lighting services to enhance your property.
We serve residential and commercial properties in Idaho Falls, Rexburg and Pocatello, Idaho, as well as Bonneville, Madison and Bannock counties.
Call us at 208-656-3220. Or fill out the contact form to schedule a no-obligation meeting with one of our team members.
We'd love to hear from you.