Bring on the color.
If you're in charge of a commercial property, you already know how colorful flowers attract attention, impress customers and visitors, and bring the wow.
Ready for some next-level seasonal color tips?
Want to boost your property's appeal with the latest seasonal color trends?
Kim Rubert, landscape designer for Outback Landscape, has you covered.
Seasonal Color Trends
1. One Mass of Color for Impact
One of the latest seasonal color trends makes a great impression and keeps things easy: use one color of flower, massed for impact.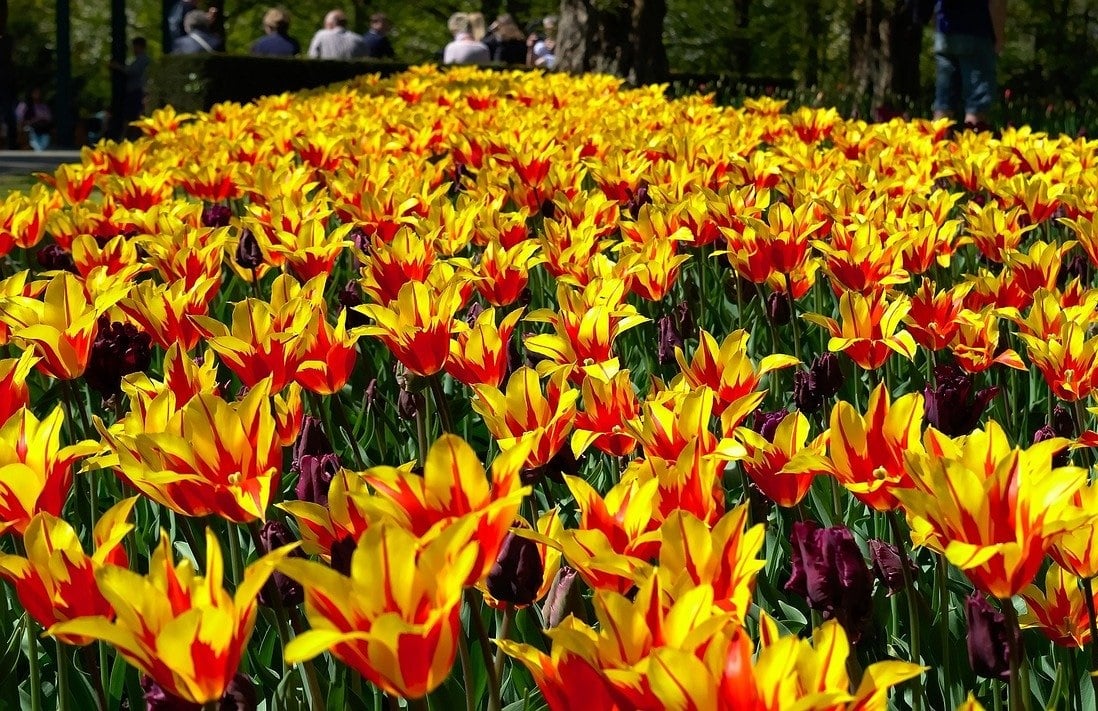 This trend is especially great for commercial properties, Rubert says.
"Commercial properties want to be noticed from the road, by people passing by fast," she says. "One color is so simple, but from the road it makes a big statement."
Think a massive bed of bright yellow daylilies. Or hundreds of vivid pink petunias.
Rubert loves pairing crisp green hedges with big drifts of white hydrangeas, with their huge, stunning, fluffy blooms.
"When you use just one color as a focal point, you can play with shape and geometry, instead of spending time on choosing a lot of different plants," she says.
"The eye can get confused if there are too many things going on."
2. Go Tall
Tall, slender containers are a big seasonal color trend. Emphasize that dramatic height even more by planting tall containers with tall plants and decorative branches.
Lupine is a great tall choice, with its showy clusters of purple, pea-like flowers atop two-foot tall stems. Snapdragons are an old-fashioned charmer, come in just about every color, and can sprout up to three feet tall.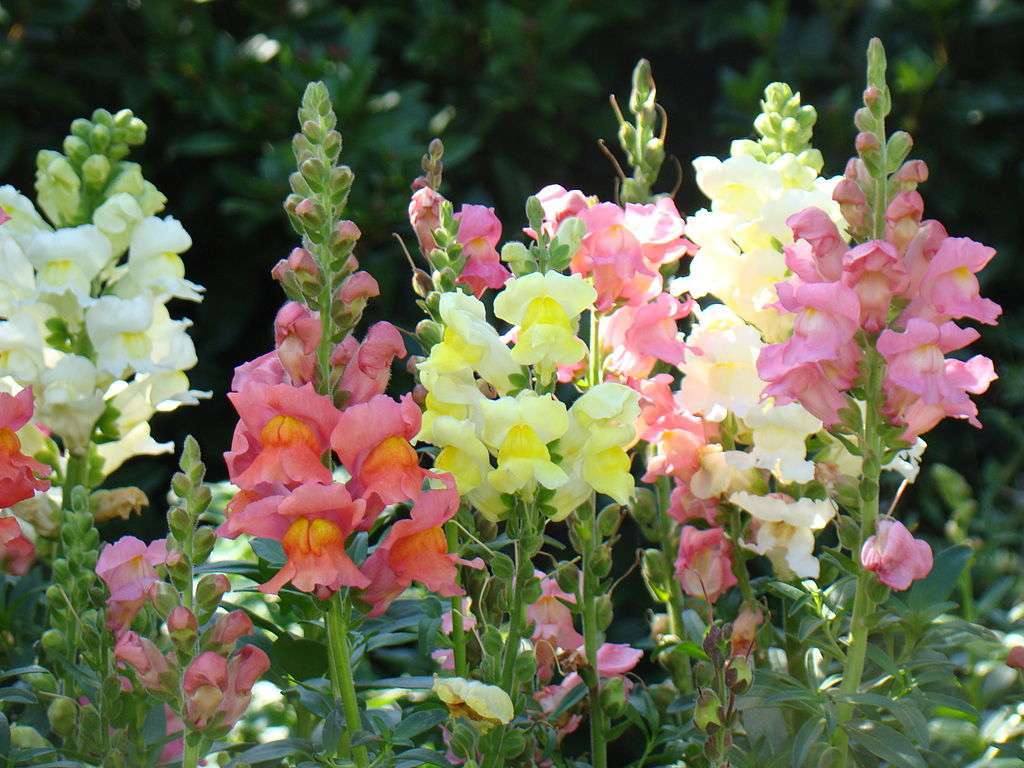 Tall, dramatic planters are perfect for commercial properties.
Many commercial properties lack green space. Filled with vibrant plants and eye-catching blooms, tall containers add a cool, calming dose of nature. They break up the monotony of a large flat wall. They can hide ugly eyesores.
Because they're big, they can even create privacy. Use them to create conversation areas in a courtyard or add a sense of intimacy to an outdoor dining patio.
3. Focus on Foliage
Seasonal color trends don't always mean flowers.
Don't underestimate the eye-catching appeal of containers packed with intriguing foliage. No flowers — just leaves with striking colors, great texture, intriguing variegation.
Pick one color — Rubert loves chartreuse — then group fantastic foliage plants all in that hue, but with different shapes and textures.
Green sweet potato vine boasts that vibrant hue, grows like crazy and is super tough.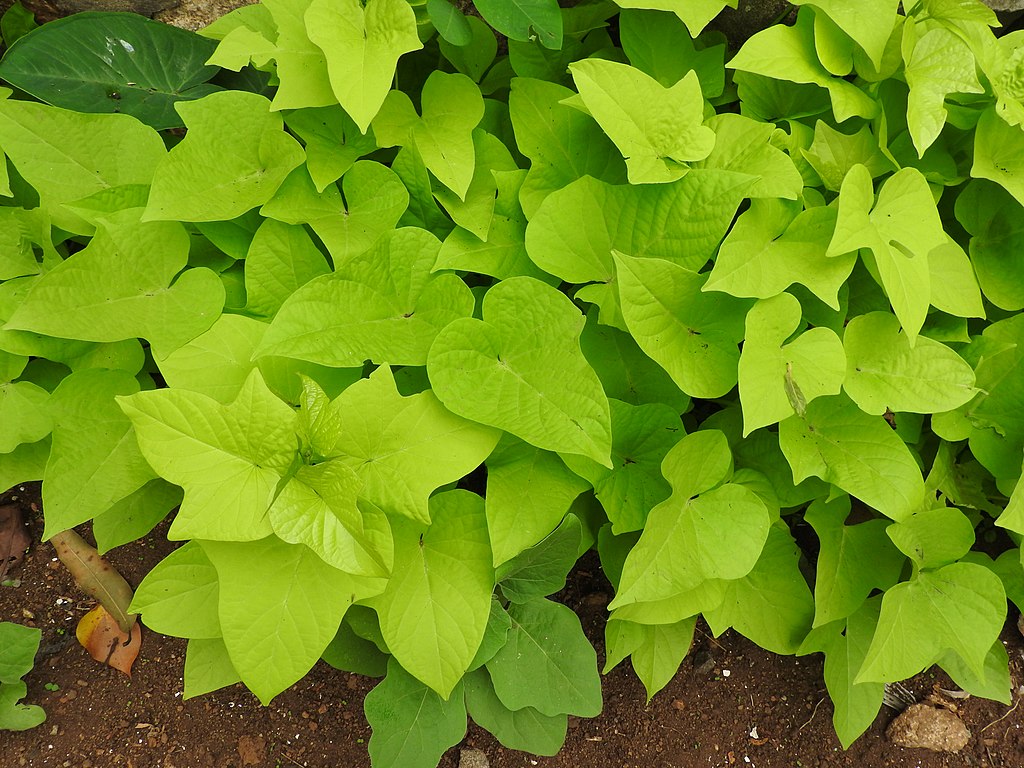 "It's gorgeous, but it can take a beating if lots of people brush past it," Rubert says.
Partial to purple? Sweet potato vine comes in purple, too, and so do lots of other high-interest foliage plants.
Annual grasses are great for all-foliage containers. Pennisetum rubrum or Fireworks varieties offer a fun purple or pink punch. Grasses offer intriguing textures, colors, and frilly plumes.
Or, go tropical for a vacation vibe.
Think banana trees. Exotic palms. Stunning colorful canna.
Go with an all-foliage planter and there's a bonus: no flowers to fade and no deadheading.
This type of container is especially great next to an entrance, where visitors can see and appreciate the leaf texture, color, or fun variegation up close.
Seasonal Color Tips
4. Don't Forget Fall and Winter
"If you have a commercial property, don't forget winter interest," Rubert says. "You need to look good year-round. That means you need structure and color in winter."
Boxwood offers great structure. Holly produces bright red berries. Red twig dogwood offers its namesake colorful twigs all winter, striking against white snow.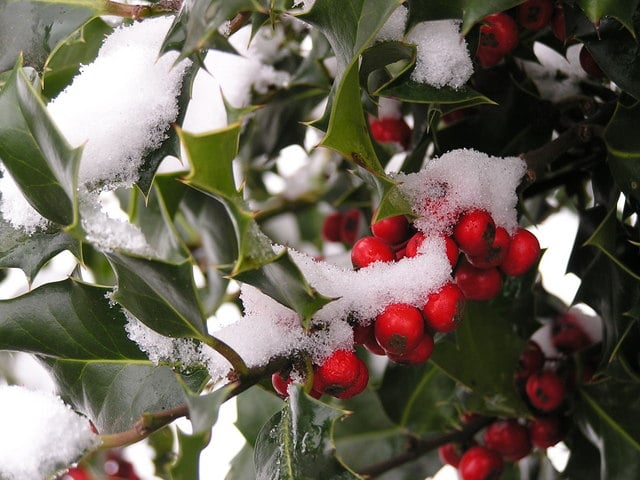 Don't forget to bring your planters into winter, too.
"Play with pine foliage," Rubert says. "There are so many different types of evergreens. Some pine needles are long, some are fuzzy, some have pine cones."
The lacy texture of juniper with its deep blue berries is completely different than fluffy white pine boughs.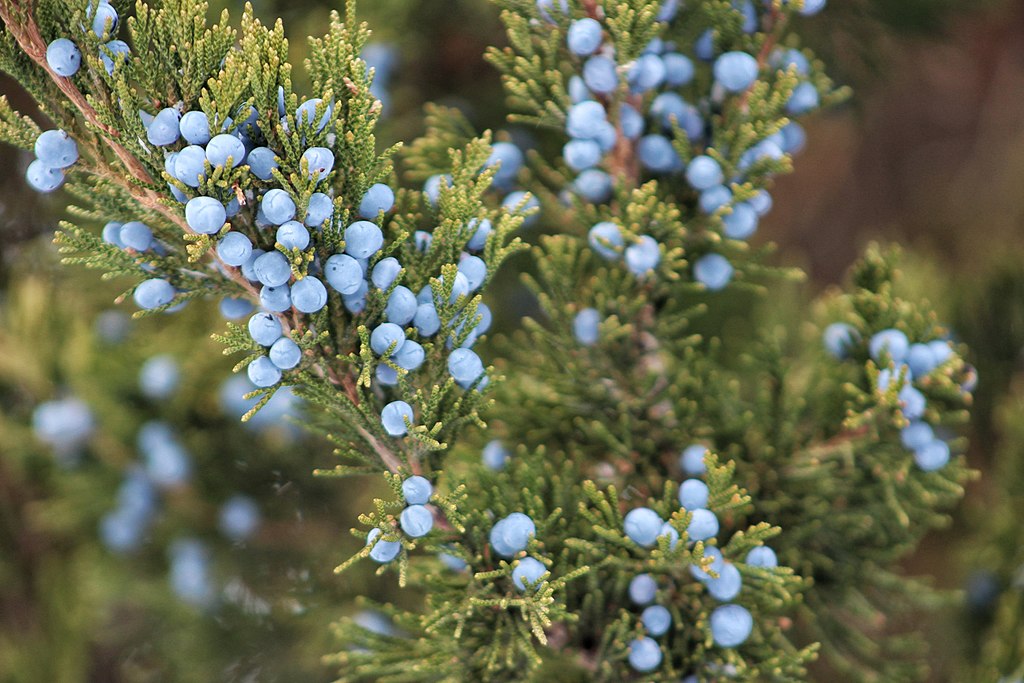 Here's a great seasonal color tip: a mixture of evergreen boughs, tall, twiggy branches, and sprigs of crimson berries add fun holiday flair but will carry your containers right through until spring.
5. Celebrate One Great Color
Take a cue from Rubert and her plan for the landscaping at Outback Landscape.
"Our shop will do red tulips in the spring, then replace them with red begonias," she says.
"It can be fun to carry the same color through the seasons, but with different plants."
6. Don't Turn Your Nose Up at Petunias
Sure, sometimes it seems like everybody plants petunias. There's a reason for that. Don't be snooty.
"Petunias get a bad rap," Rubert says. "The nice thing is they're hardy, you get a lot of color, and there are a ton of varieties.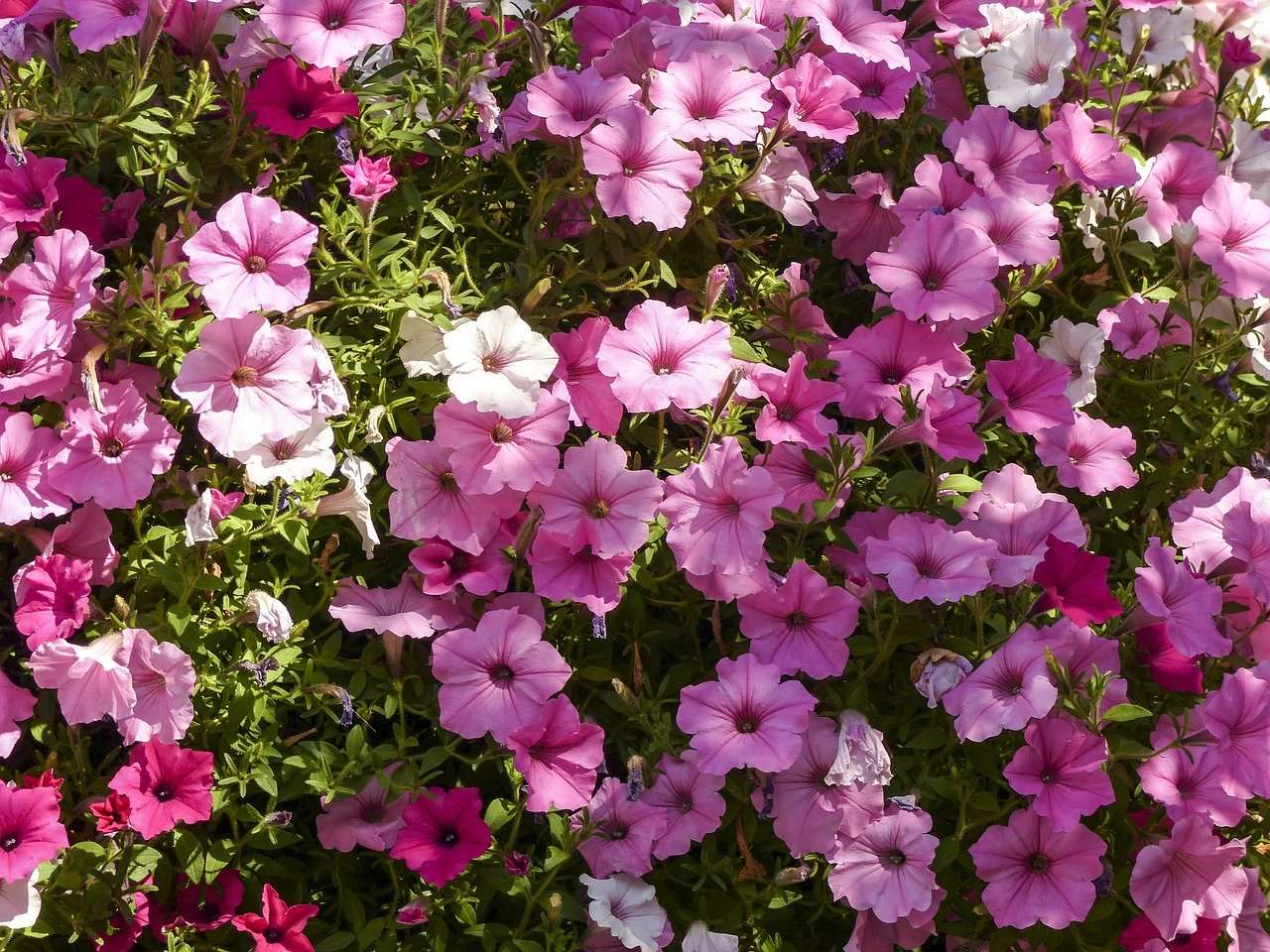 "If you need color from far away, petunias are great," she says. "You don't really see the individual flowers. You just see the color."
7. Landscape Maintenance Matters
Once you install your great seasonal color, you can't just forget about it.
Those massive beds of yellow daylilies or red begonias need weeding. Without regular trimming, grass tends to creep into flower beds — not a tidy look.
Those stunning containers of foliage need regular fertilizing.
Everything needs irrigation to keep it fresh, healthy and thriving, especially in the heat of summer.
Trust Outback for Seasonal Color Trends
The expert crews at Outback Landscape love installing bright, seasonal color, knowing it elevates the entire property and makes everybody happy.
Seasonal color tips? We're on it.
Then our crews provide skilled maintenance services to keep the blooms looking their best all season long.
We'll design a rotating planting schedule so your grounds look their colorful best at any time of year.
We serve residential and commercial properties in Idaho Falls, Rexburg and Pocatello, Idaho, as well as Bonneville, Madison and Bannock counties.
Call us at 208-656-3220. Or fill out the contact form to schedule a no-obligation meeting with one of our team members.
We can't wait to hear from you.
Image sources: tiger lilies, snapdragons, sweet potato vine, pennisetum rubrum, holly berries, juniper berries, petunias